Top 10 Trends to Shape Weight Loss Industry in 2018
30 Mar 2018 • by Natalie Aster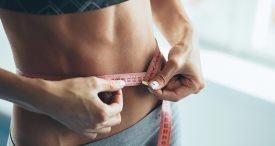 LONDON – Nowadays, the weight loss industry is evolving at a tremendous pace and generating billions of dollars. Besides, it is extremely competitive as numerous companies make attempts to gain a foothold in this lucrative field.
In 2017, the value of the world's weight loss industry reached around USD 176 billion. It is poised to continue keeping to an upward trend in the next years, registering a high single-digit CAGR. By 2022, the world's weight loss market is projected to climb to USD 246 billion.
An upswing in the weight loss market is likely to be fueled by the rising prevalence of a sedentary lifestyle and associated health disorders. Obesity has become one the biggest health concerns across the world. Today, around 30% of the global population is overweight or suffer from obesity. Overweight and obese people are more prone to various chronic diseases (like hypertension, diabetes, orthopedic diseases, etc.). Therefore, enhancing awareness of weight management propels growth in the world's weight loss market.
In the wake of surging trend of being fit and healthy along with increasing fitness craze, numerous people are ready to spend huge sums of money and try different available methods to achieve only one goal – to lose weight.
Here are top 10 important weight loss industry trends no to miss out this year:
1) Weight Management Diet to Remain Key Weight Loss Method
Diet enjoys high popularity as a key method for weight loss and management across both the developing and developed countries. Changing eating habits and choosing meals with the right amount and balance of fibers, proteins, and carbohydrates are recognised as the most affordable and effective way to lose weight. Easy affordability is the major driver of the weight loss diet sector.
Survey: which weight management methods are believed to be the most effective?


Recently, a trend towards personalised diet plants (basing on a dieter's physiological conditions) has gathered momentum. Moreover, the beverage sector is witnessing an increased demand in the wake of rising popularity of herbal tea and sliming water.
2) Meal Replacements to Continue Enjoying High Popularity

Worldwide, meal replacement products (e.g., nutrition bars, shakes) have witnessed an increasing consumption as healthy alternatives to regular foods due to their remarkable benefits such as an adequate amount of protein, lower carb and fat content, portability and affordable prices. The meal replacements category is predicted to maintain sustainable growth in the short to medium term. Sales of bars and shakes are even
expected to outpace the OTC diet pills sales through 2022: 7.2% and 4.8% per year, respectively.
In 2017, the world's meal replacement products sector registered a 6.3% YoY increase and climbed to the value of USD 4.42 billion. This year, sales are poised to touch USD 4.7 billion.
3) Commercial Programs to Rebound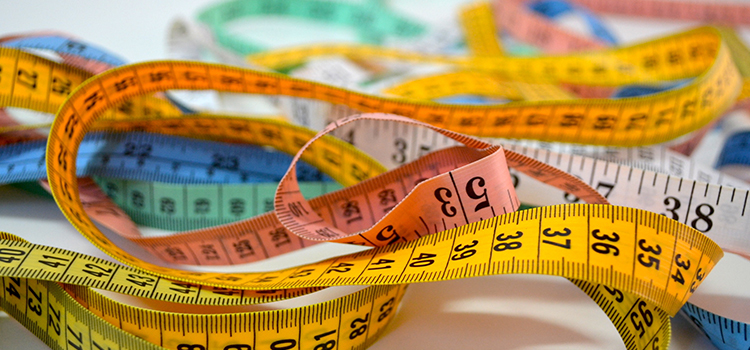 An increasing number of people turns to high-tech activity trackers and also use smartphone apps to manage their diets. 2018 will be another successful year for commercial weight loss companies owing to a stronger economy along with rising disposable incomes. Some of the prominent weight loss commercial programs include NutriSystem, Weight Watchers, and Jenny Craig, amid others. However, a wide availability of numerous free or low-cost apps may considerably restrain sales at the big chains. In 2018, the commercial programs are expected to exhibit a 12.7% gain.
4) Multi-Level Marketers to Emerge as Key Driving Force
The multi-level marketers (MLMs) have already gained a substantial share of the world's weight management market and continues to pick up at the robust pace. Furthermore, numerous companies are entering this field every year. MLMs are forecast to remain one of the leading distribution channels for weight loss products like supplements, meal replacements, etc. Companies like Herbalife, Isagenix, and Shaklee are among the pioneers of multi-level marketing in the weight loss industry.
5) New Generation of Dieters Prefers Convenient and Inexpensive Diet Plans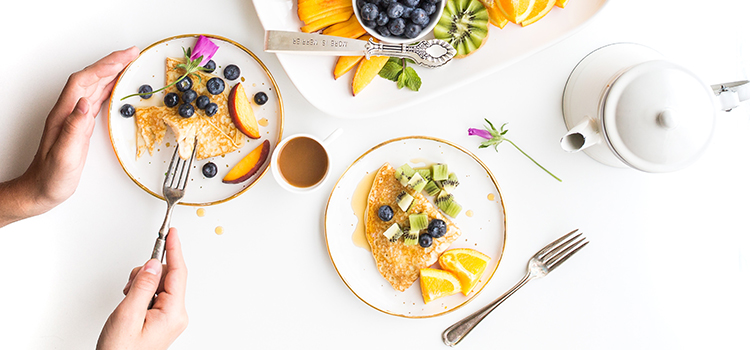 At present, millennials form the biggest population group. The weight loss efforts of the modern dieters considerably differ from that of the older generations: they focus on exercising, clean eating, avoiding highly processed foods and artificial sweeteners. With limited incomes, millennials are likely to give preference to "wholesome" diet products and convenient and inexpensive diet plans. Therefore, millennial dieters drive growth in the market for OTC meal replacement, diet apps and websites, low-fat foods, zero calorie drinks, etc.
6) Shift to Retail and Non-Traditional Channels to Become Noticeable
In addition to various commercial programs, dieters today have a possibility to start diet plans via Costco, Walmart stores, Amazon, the QVC cable TV channel, Sam's Club, infomercials and also in-store healthcare mini-clinics. The trend of the shifting attention to retail partners will continue this year, as competitors work hard to make their programs more convenient and also increase their exposure.
7) Fitness Equipment Sector to See Highest CAGR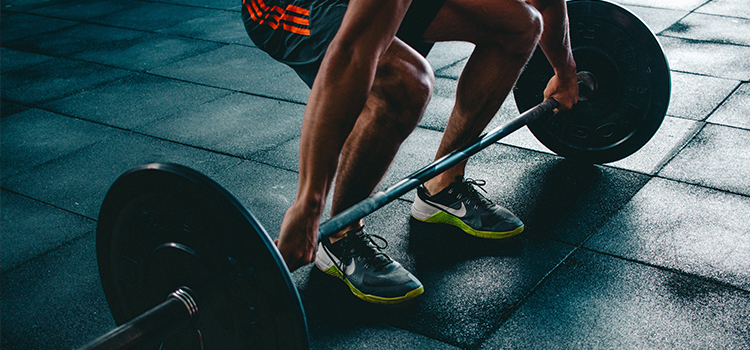 By equipment, the weight loss market is segmented into surgical and fitness equipment. In the year ahead, the fitness equipment sector is anticipated to demonstrate the highest CAGR, propelled by the rising popularity of fitness activities, expanding accessibility to gyms and ongoing technological advancements in fitness equipment.

8) Complex Carbohydrates to See Upturn
For a long time, dieters excluded fats from their menu as they are considered to be responsible for obesity. But, numerous research studies have attracted attention to simple carbohydrates and associated harm of over-consumption. Therefore, companies engaged in the weight loss industry have been focusing on products containing complex carbohydrates (e.g., bread, pasta, grain oatmeal, etc.) that are believed to be useful for the human body. And this trend will continue gaining traction this year.
9) Weight Loss Supplements to Stay In-Demand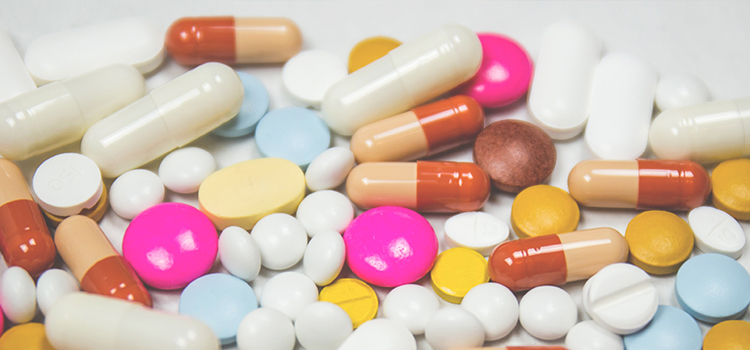 Available in various forms (capsules, tablets, pills, powders, liquids, etc.), weight loss supplements have already garnered wide recognition among dieters. In the efforts to lose weight, people more and more often opt for weight loss supplements, especially for the products containing natural ingredients.

The world's weight loss supplements market is set to register a 5.63% CAGR through 2022, spurred by the rising promotional and marketing activities, enhancing awareness of weight management, continued product innovation, and new launches.
10) North America to Take Lead in Global Weight Loss Market
North America is set to maintain the dominant position in the world's weight loss market. This is majorly attributed to the rising incidence of obesity, increasing prevalence of chronic diseases, enhancing awareness of healthy lifestyles and nutrition, and also a growing number of fitness centers.
Europe is projected to rank second in the worldwide weight loss market. The increasing prevalence of obesity, rising government support and favourable initiatives to tackle the obesity-related problems are the key factors driving growth in the European weight loss market.
Meantime, the highest growth is predicted in the APAC weigh loss market, majorly owing to enhancing awareness of the importance of being fit and lose weight in order to prevent adverse health effects along with ongoing improvements in the regional healthcare infrastructure and booming medical tourism.
Final Thoughts
In the age of globalization and digitization, people have easy access to information about negative effects and associated health disorders of being overweight. This encourages an enhanced awareness of different weight management solutions like diet meals, supplements, exercises, surgical procedures, drugs, etc. A huge consumer base still remains the major growth engine of the weight loss industry, which is predicted to see a high single-digit increase in the short to medium term.
© MarketPublishers.com, 2018