Russia - Tax Reforms To Hit Tatneft Refining Plans But Company Set To Win Concessions
08 Jul 2011 • by Natalie Aster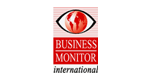 BMI View: Tax reforms always have winners and losers, and Russia's planned changes will hit companies producing heavy oil products hardest. With a strong political base, however, Tatneft looks well-placed to negotiate concessions from the state.
Russian plans to reform crude oil and oil product export taxes are creating problems for those refiners dependent upon the export of heavy oil products, according to Tatneft chairman and president of Tatarstan, Rustam Minnikhanov. The Russian proposals would increase the export duty on heavy oil products to the same level as those on light oil products, in order to encourage the production of value-added fuels.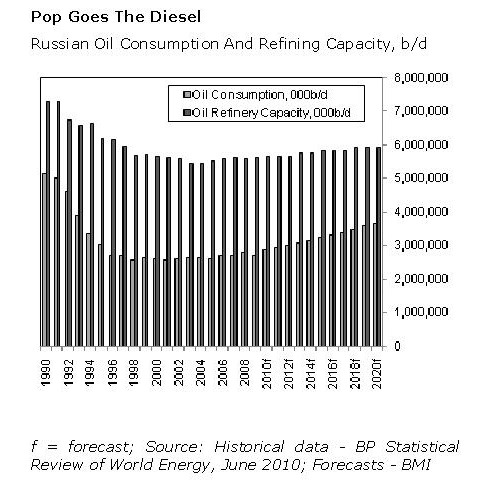 Tax Needn't Be Taxing
Russia currently levies three types of taxes on companies in the oil and gas sector. First, all companies resident in Russia are subject to a corporate profits tax of 20% on income from the oil and gas sector. Second, a Mineral Extraction Tax (MET) is imposed on extracted gas, condensate and crude oil at a rate based on the average oil price, the US$/RUB exchange rate and the depletion rate of the field. Third, an export duty is charged on crude oil, refined products and pipeline gas at a rate determined by the government and based on the price of Urals grade crude.
The export duty, however, varies significantly by product type. To determine the crude oil duty, the average Urals price is fed into a calculation involving a coefficient, currently set at 0.65. The duty on light oil products is in turn calculated as 67% of crude oil duty, while heavy oil products are taxed at 46.7% of crude oil duty. To encourage the production of crude oil and light products, however, the Russian government plans to reduce the calculation coefficient to 0.60, while equalising light and heavy products taxes at 66% of the crude duty.
Heavy at Heart
Although this would help oil producers and refiners geared towards light products, it could severely dent the profitability of those refineries turning out heavier products. One such company is Tatneft, the main oil company active in Russia's Tatarstan Republic. Tatneft is in the process of building Russia's first post-Soviet refinery, known as Tanoco, in the river port of Nizhnekamsk. According to Reuters, around half of the 140,000 barrel a day plant's output will be heavy oil products such as fuel oil, which will be the focus of the refinery's first phase.
This makes the company particularly exposed to the proposed tax reform, according to remarks made to Reuters on June 29 by Minnikhanov. Tatneft has so far invested more than RUB180bn (US$6.45bn) in the project, and Minnikhanov said that the proposed tax changes would lose the company some RUB31bn (US$1.09bn) on the refinery and double the project's payback time. He told Reuters that he expects Tatneft to receive cash compensation from the government. The finance ministry is currently in talks with Tatneft and other companies likely to be affected by the proposed tax change.
It is unclear, however, how quickly the tax reforms will be introduced. Deputy finance minister Sergey Shatalov told Oil & Gas Eurasia that the measures would come into force in August 2011, although the ministry had wanted to bring them in earlier. He said that the timescale would depend on whether the government needs to compensate companies. Presidential advisor Arkady Dvorkovich told the Wall Street Journal, however, that the unified export duty on refined products would be implemented only in 2012 or 2013.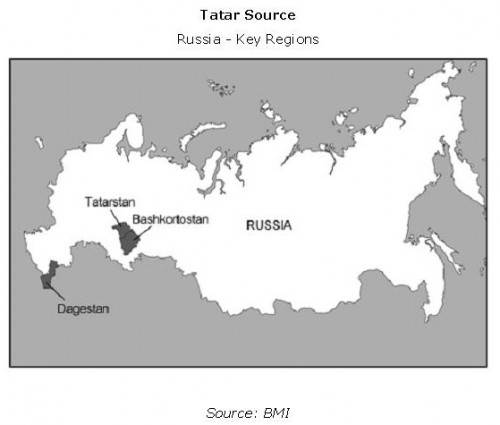 Related Reports:
Vietnam Oil and Gas Report Q3 2011;
South Korea Oil and Gas Report Q3 2011;
Thailand Oil and Gas Report Q3 2011;
Singapore Oil and Gas Report Q3 2011;
Pakistan Oil and Gas Report Q3 2011;
Hong Kong Oil and Gas Report Q3 2011;
Philippines Oil and Gas Report Q3 2011;
Indonesia Oil and Gas Report Q3 2011;
Australia Oil and Gas Report Q3 2011;
To order the report or ask for sample pages contact ps@marketpublishers.com
Contacts
MarketPublishers, Ltd.
Tanya Rezler
Tel: +44 208 144 6009
Fax: +44 207 900 3970